'heritage series' reinterprets the historical korean property product
created by designer jung-hoon lee, the 'heritage series' is a selection of sculptural furnishings impressed by the symbolic kind and colour of historic korean architecture. much more precisely, it masterfully reinterprets the attractiveness of the standard korean dwelling model (hanok) via the lens of modern-day style and craft. the collection attributes, seating objects, tables, and shelfs, 

giwa sideboard (2021): pink oak, 1622 x 530 x 414 mm | picture © powerstudio
jung-hoon lee targeted his study of the 'heritage series' on 'giwa' – the symbolic roof tiles of the hanok, created of soil or cement. that stated, the goal at the rear of the designer's selection was to seize the formative attraction uncovered in different styles of giwa, but also the natural beauty of the composition that supports the roof and the subtilely exquisite curves of the hanok architecture.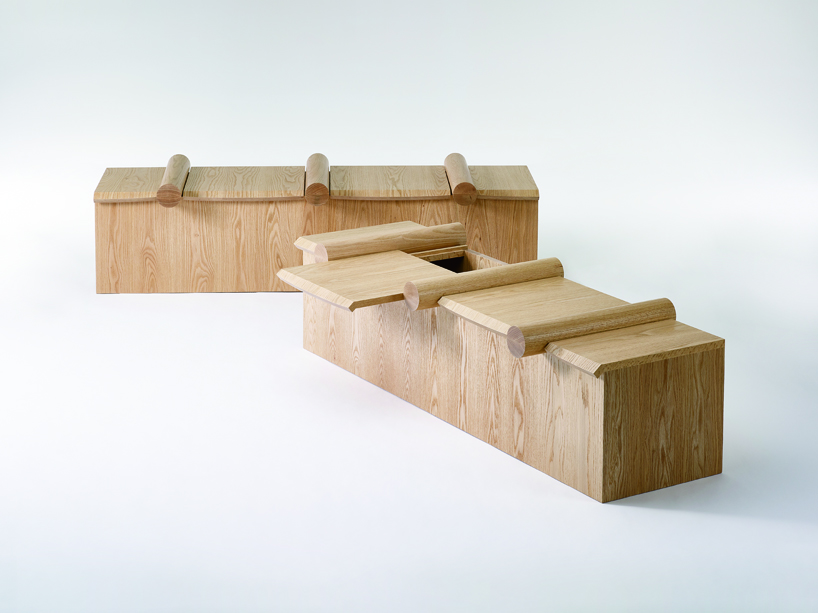 graphic © powerstudio
a assortment motivated by 'glocalism'
lee's purpose for this assortment falls beneath a even larger umbrella: the emergence of 'glocalism'. through this movement, a new desire is born – that of rediscovering local tradition and even further seeking new aesthetic formability and capabilities relevant to present day existence as we know it worldwide. 
hence, this selection emphasizes a new formative natural beauty affiliated with home furniture structure and celebrates the value of tradition by 'redesigning korea's exceptional culture and aesthetic consciousness to match modern day worldwide design and style trends', explains lee.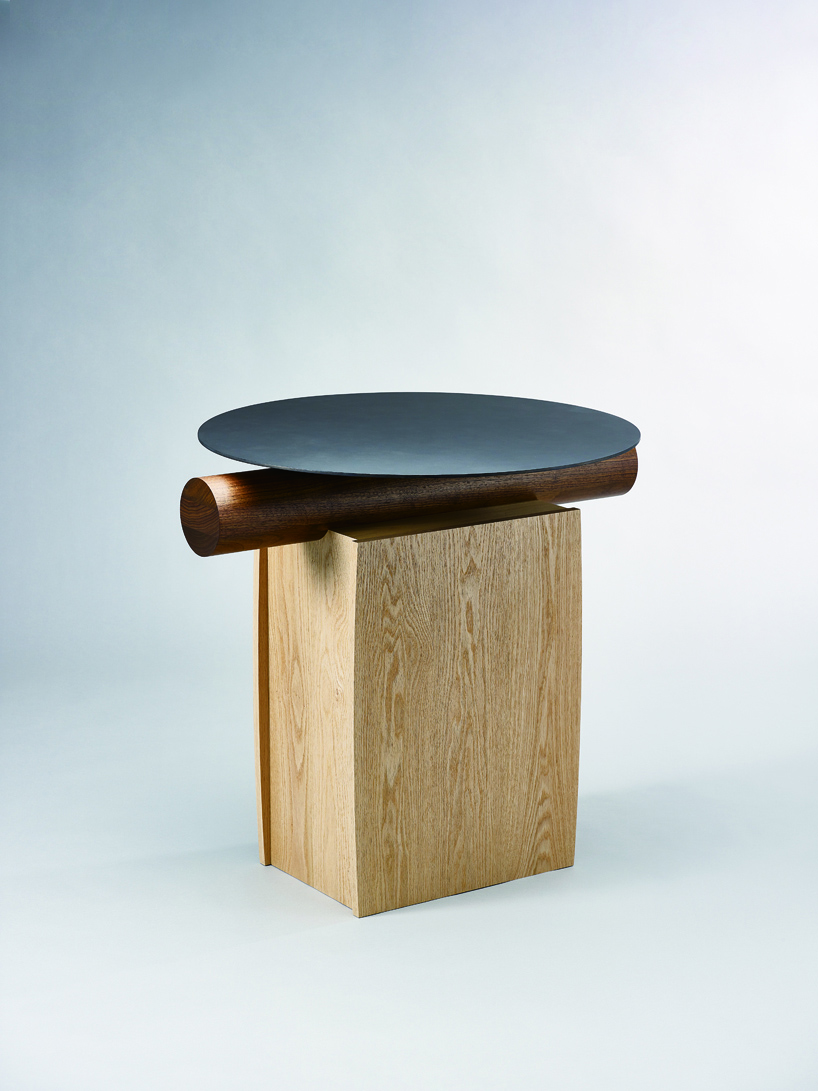 spherical desk (2021): crimson oak, walnut, stainless steel, corrosion, 800 x 700 x 724 mm | image © powerstudio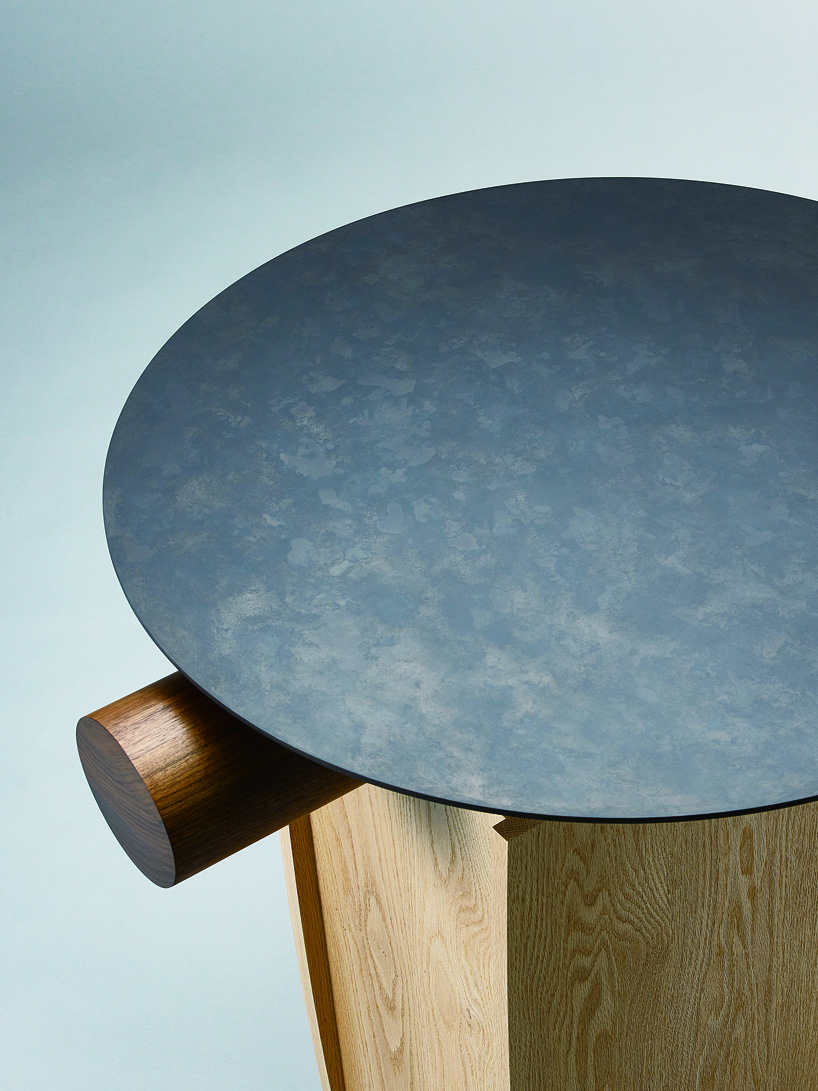 impression © powerstudio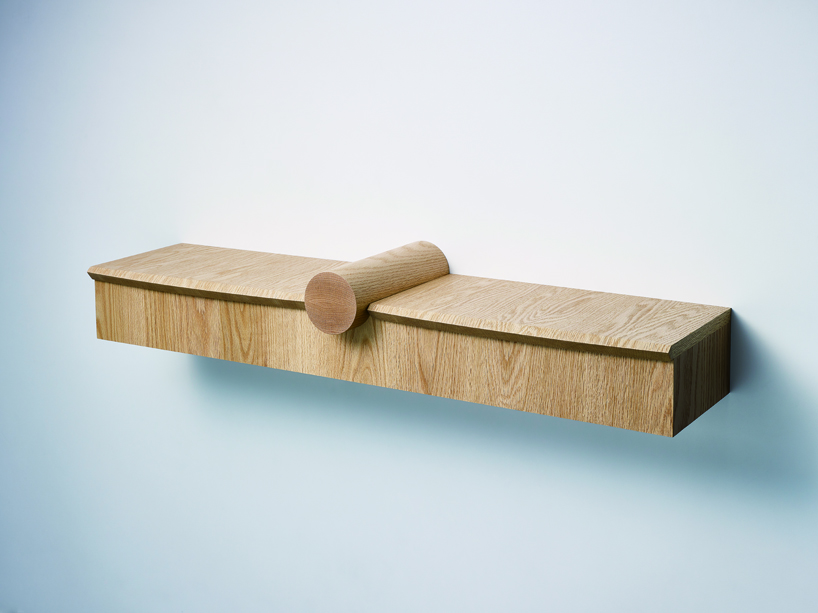 giwa shelf (2021): crimson oak, 970 x 250 x 164 mm | image © powerstudio